"Fashions on the Harbor"
a Nautical Fashion Show and Luncheon
Thursday, October 4, 2018
11:00 am ~ 2:00 pm
Luncheon, Fashion,
Top Designer Handbags Auction
Charlotte Harbor Yacht Club
4400 Lister Street, Port Charlotte, FL 33952
Hosted by & benefiting the mission of the Virginia B. Andes Volunteer Community Clinic.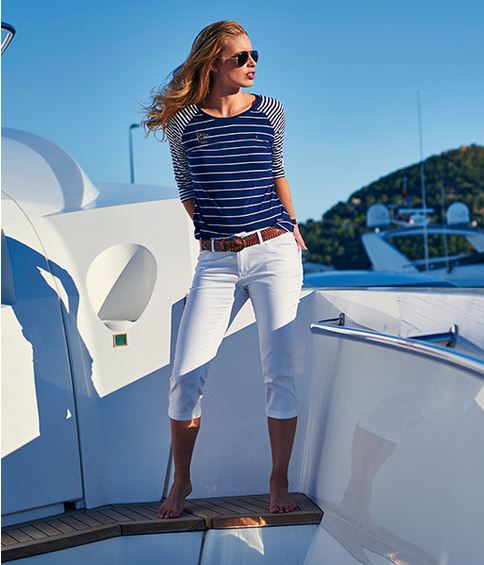 Individual tickets: $40 per person
Paper tickets will not be issued this year. Simply check in when you arrive.
Sponsor a table (8): $500
Perks: Your business/sponsor name on the table and in the printed program, 2 bottles of wine on the table.